Yesterday, I went to watch the movie Brothers at VOX Cinemas and trust me, it's one hell of an emotional movie. Starring Akshay Kumar, Sidhart Malhotra, Jacqueline Fernandez, and Jacky Shroff, this movie is based on martial arts (boxing). From the begining to the end, you'll have a lumpy throat (if you're sensitive especially to broken relationships). Yes, I had been in the same state for consecutive 170 minutes. Since the moment it started, it caught my emotions and I was stuck till the end (even when the song Mary [item] came, it didn't effect) 😛
Well, the movie is based on two step brothers who end up in the boxing ring to compete with each other. Since the beginning, the way one of the sons (spoilers alert) hate his father due to the death of his mother while the other is stuck with the father, it will catch your emotions. It's shows how broken relations can work out and no matter what happens, they cannot end. It does has lesson, in fact lessons! The recovering alcoholic father, his regrets, the way a normal school teacher fights for the sake of saving his daughter, the way a step brother fights for the sake of his revenge, every thing has a lesson in it. Every scene has it's own emotion and is not worth missing.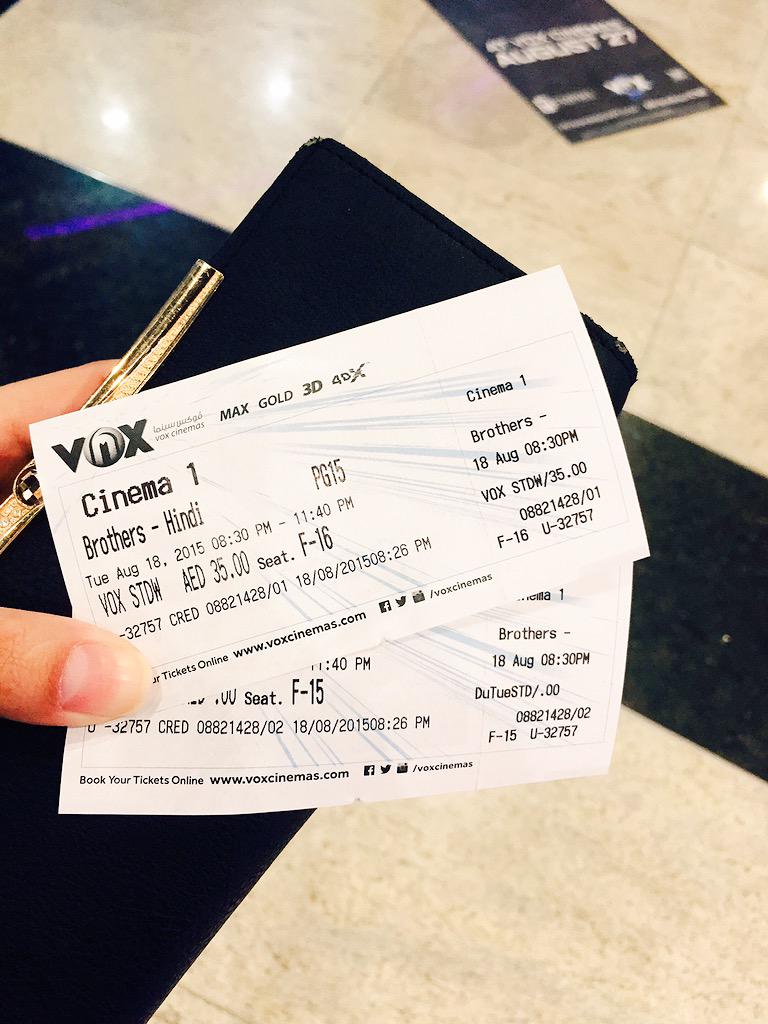 I will specially appreciate Jacqueline's acting. She looked very elegant and decent in this role and I wish that she keeps on coming in such roles!
Over all, a truly emotional movie.
-Arsh